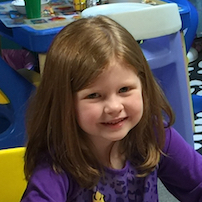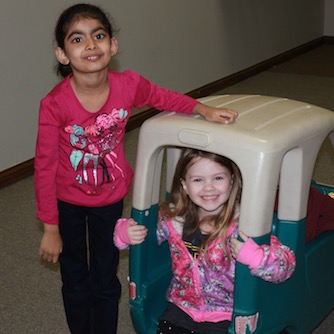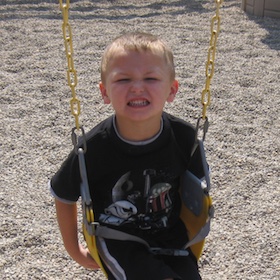 Welcome!
Magical Moments Preschool
The 2023 school year open house is on Thursday, August 31, from 10:00 AM - 11:00 AM.
We are a nondenominational preschool (no church affiliation) located in
Mason, Ohio.
To schedule a tour or find out more -
Contact Us
Thanks for visiting our site! We hope to see you at Magical Moments Preschool!

We are offering 5-Day Preschool this year for 3, 4 and 5 year old children. We will also offer our 5-Day Extended Day program.
We offer our bright beginning class for two-year-old children. Don't need to be potty trained.
Read more