How to Contact Us
Magical Moments Preschool, Inc.
4503 State Route 42
Mason, Ohio 45040
phone: (513) 459-9426
email: magicalmomentspreschool@aol.com
Hours of Operation
Monday - Friday
9:30am - 1:30am
Schedule a Tour
We would love to give you a tour, please call and ask for Connie.
We look forward to meeting you.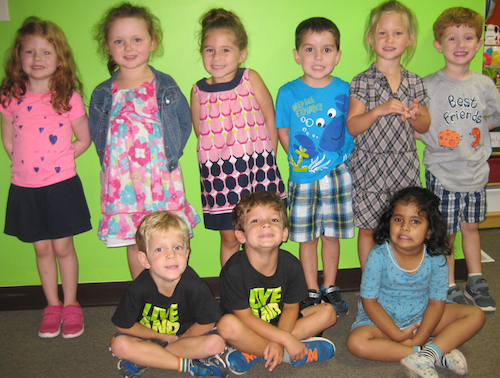 Register Your Child
To register your child for Magical Moments Preschool, you will need to fill out the Registration Form and send to Magical Moments Preschool along with the Registration Fee.
Find out more about Registration and Tuition Fees by clicking here Register Here.
Testimonials
"

Our summer is getting underway Amaya continues to talk about her school and Mrs French and says "I miss my old school and Mrs. French". She truly enjoyed her time at Magical Moments and for that I am so grateful. Thank you for making her year so memorable and enjoyable. I have nothing but great things to say about Magical Moments and the entire staff. Amaya's school year was truly "magical" and for that I thank you. -KN