How to Contact Us
Magical Moments Preschool, Inc.
4503 State Route 42
Mason, Ohio 45040
phone: (513) 459-9426
email: magicalmomentspreschool@aol.com
Hours of Operation
Monday - Friday
9:30am - 1:30am
Schedule a Tour
We would love to give you a tour, please call and ask for Connie or Jackie.
We look forward to meeting you.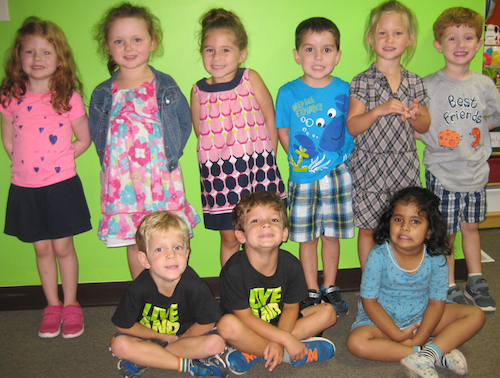 Register Your Child
To register your child for Magical Moments Preschool, fill out the Registration Form and send to Magical Moments Preschool along with the Registration Fee.
Registration Fees are as follows:
Bright Beginnings and Junior Pre-K Classes - $100.00
3 Day Pre-K Classes - $120.00
4 Day Pre-K Classes - $120.00
Testimonials
"

Magical Moments offers an opportunity for your child to thrive, grow, learn, and make friends. The teachers are kind, compassionate, and perfectly suited for working with preschoolers. The lessons are engaging and full of hands-on activities. My 3-year old daughter is so excited to go to preschool each day. No tears for her! She loves her teachers, the friends she made, and learning. I highly recommend you visit the school and see all they have to offer.